Forging: our unique know-how
For more than 100 years our main mission has been to provide all our customers with quality products that ensure both safety and optimum performance for their sports and professional activities.
Wichard was founded in 1919 in Thiers by Henri Wichard. The company specialised initially in the manufacture of forged safety parts for industry.
From the simple forged blank to the finished product, we provide global solutions adapted to your needs. By forging small parts from 1g to 1 kg, in medium or large series and using materials such as stainless steel or titanium. Our fields of application are varied: parachuting, aeronautics, medical, automotive, etc.
Choosing a Wichard product means above all choosing a quality product that will ensure safety and performance in all areas of application.
Why choose a Wichard forged product?
Production and quality control
Proven corrosion resistance
Superior mechanical and fatigue strength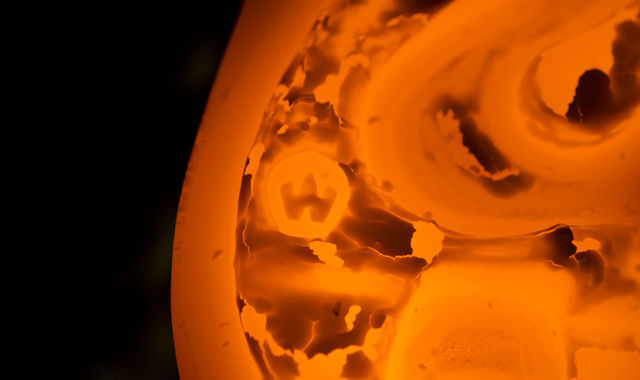 01
Wichard has been forging its products in France (in Thiers) since 1919, always with the same passion and exacting requirements.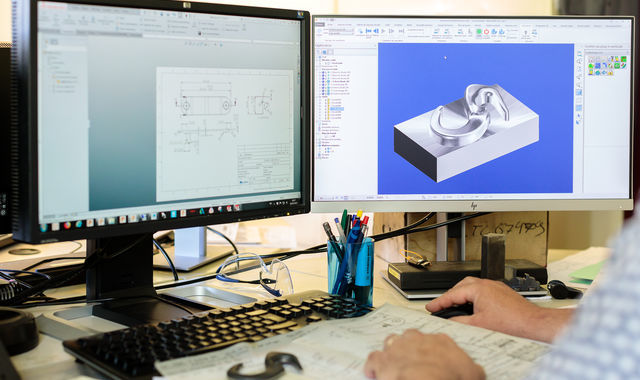 02
Design by CAD – as an eco-friendly company Wichard also applies eco-design principles.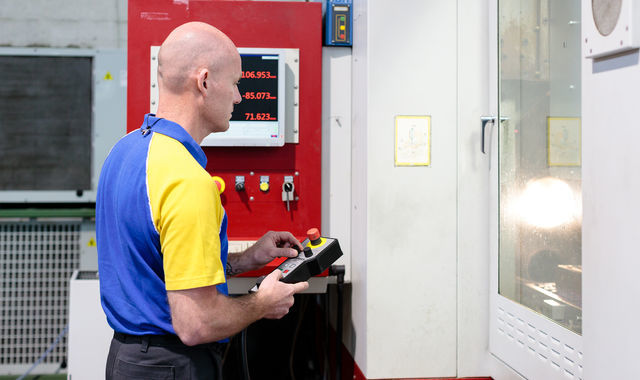 03
Tool Manufacturing by HSM (High Speed Machining) – For a single product, 4 tools are required: 2 forging tools and 2 cutting tools. Several hundred tools are made at Wichard annually.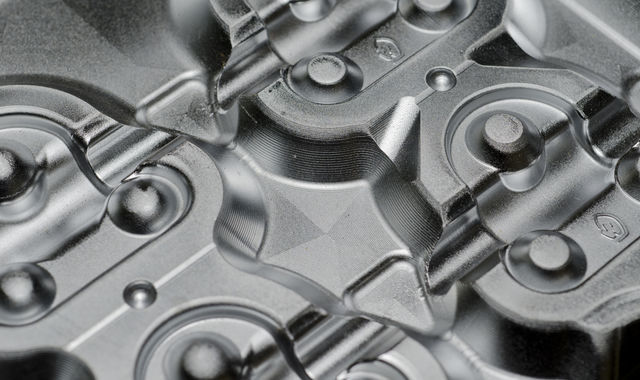 04
Folding pad eye tooling.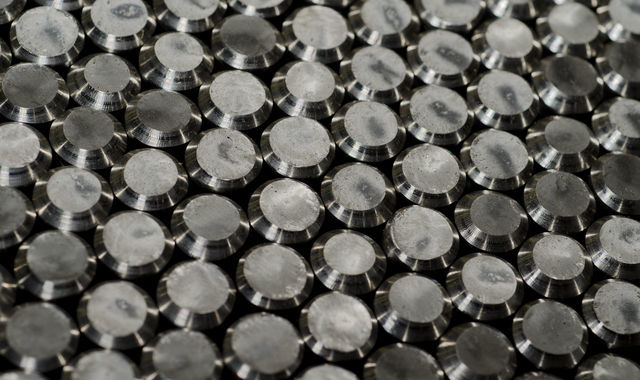 05
Wichard selects its stainless steel from French or, if necessary, other European suppliers. Steel is delivered either in coils or bars. Every batch is subject to traceability and Wichard inspects each batch of material to check its quality. We use mainly 316L, 17.4PH and Duplex stainless steel or titanium (for the medical sector).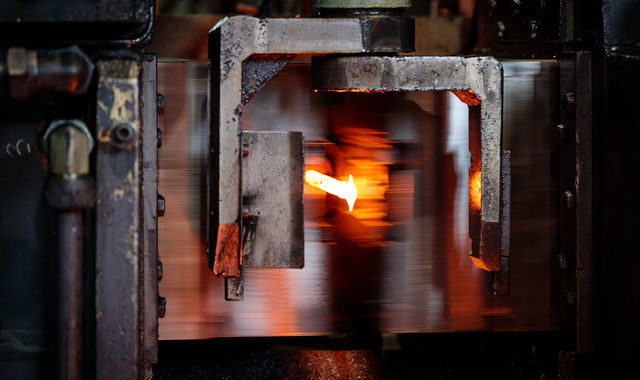 06
The automatic forge line is dedicated to volume production of industrial, safety and automotive parts. It is capable of forging up to 2200 parts/hour.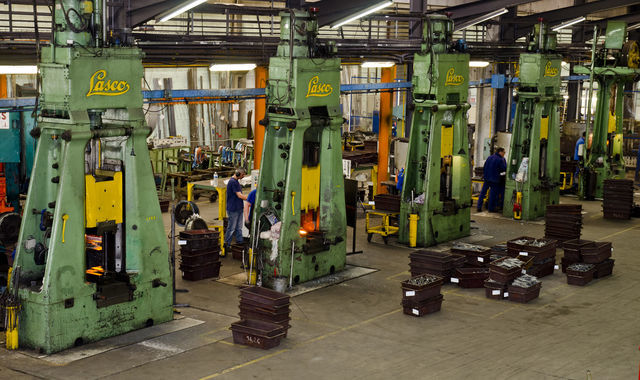 07
Wichard has a series of forging presses enabling all types of parts to be produced.
8 forging presses are installed on the Thiers site; from 600 kg/m to 2000 kg/m, including one (900 kg/m) board type.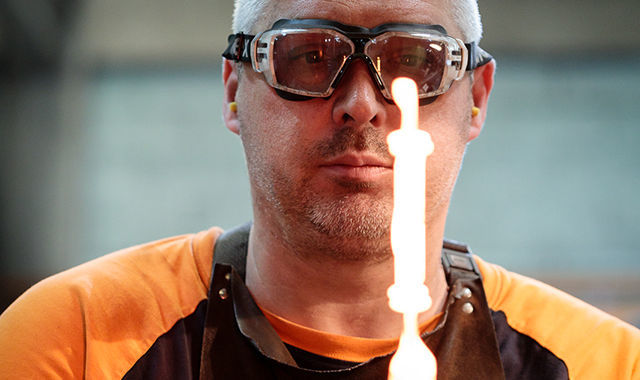 08
The blacksmith's trade is a demanding one that requires both precision and concentration. It takes about 3 years to train a blacksmith.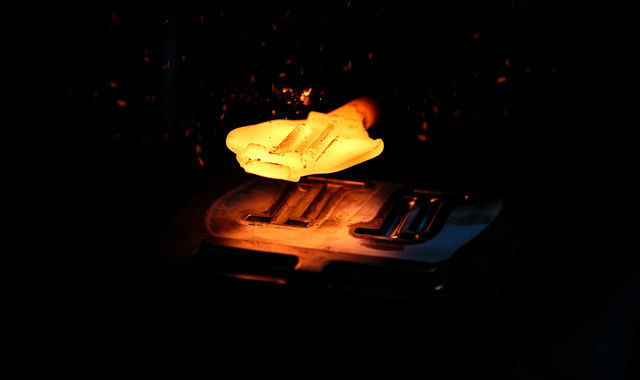 09
A manual forge for parts for the industrial sector.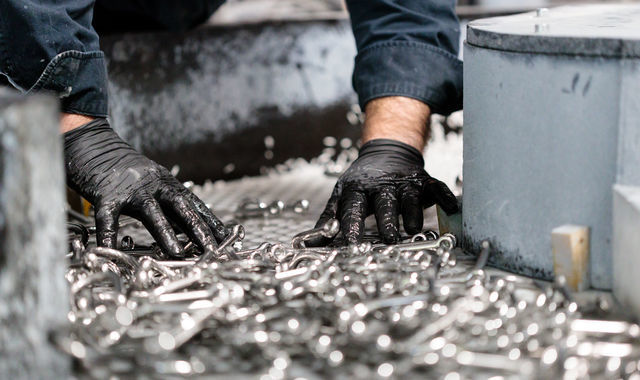 10
Tribofinishing is a process that is used to alter the surface condition and the sharp edges of metal parts.
Several wearing treatments are performed to deflash the parts. Brightening gives the parts their final appearance.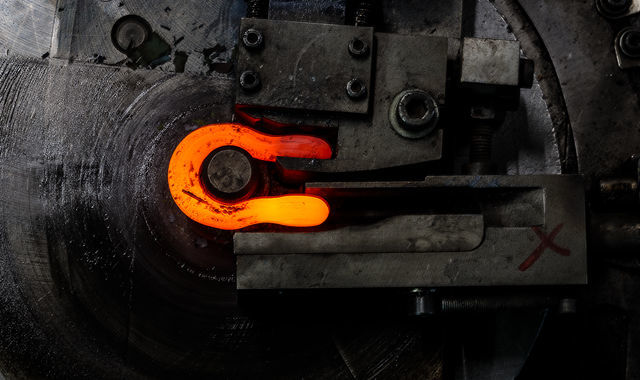 11
For most Wichard shackles, the bending is done cold. Except for high-strength 17.4 PH stainless steel forgings which need hot bending because of the type of stainless steel.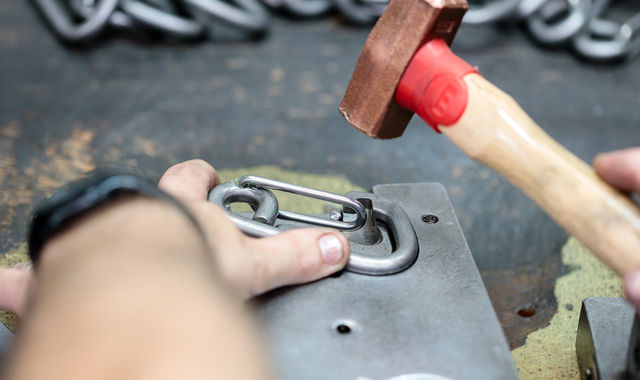 12
At Wichard, every snap hook is assembled by hand by qualified operators. The snap hooks are checked individually before the following step.
13
Every production batch is subjected to a series of checks; here the dimensional inspection of a part destined for industry.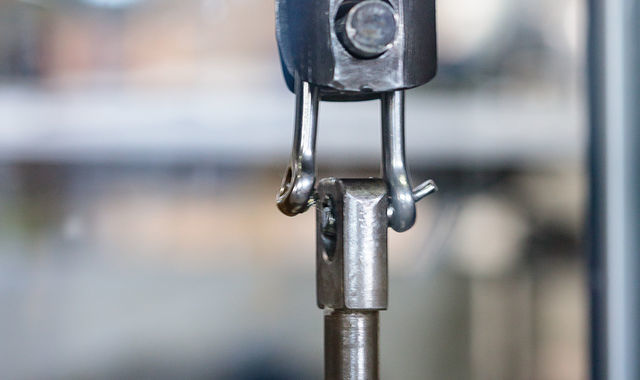 14
During destructive testing, here on a tensile test bench, Wichard checks the compliance of working and breaking loads with the data given in the documentation.
A forged part will never break suddenly without warning! It will start to deform before breaking.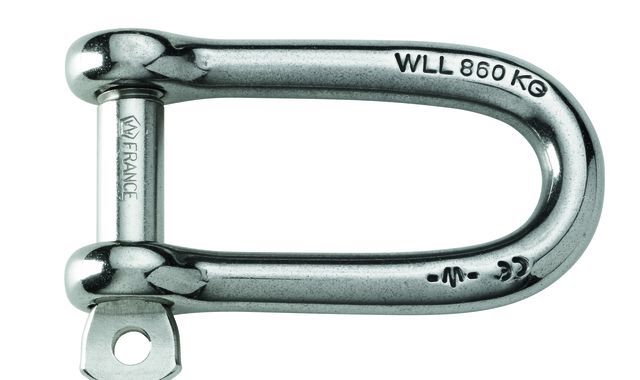 15
As some Wichard products (shackles and snap hooks) are used in industry, the company applies specific marking including the Maximum Working Load. This MWL only needs to be taken into account for industrial applications. It is the breaking load divided by 5.
Since 1919

100 years of history
Founding of the company by Henri Wichard. It specialized in hammer forging – mainly producing scissors, knives and parts for weaving looms. - Development of subcontracting for industrial markets (From 1919 to the 1960s)
1919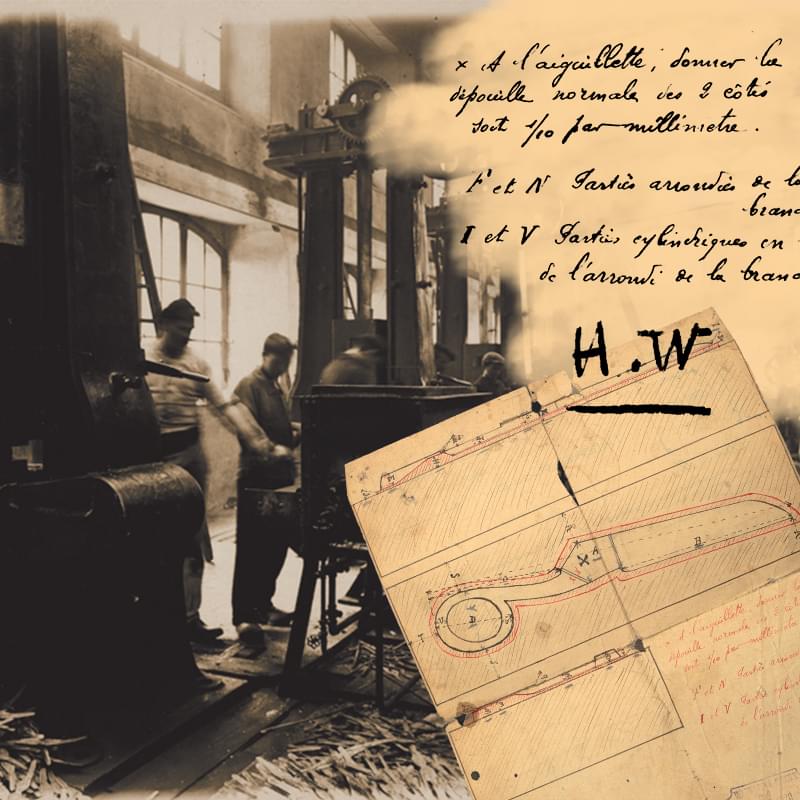 Development of the first standard product lines (shackles, carabiners) in the late 1960s
1960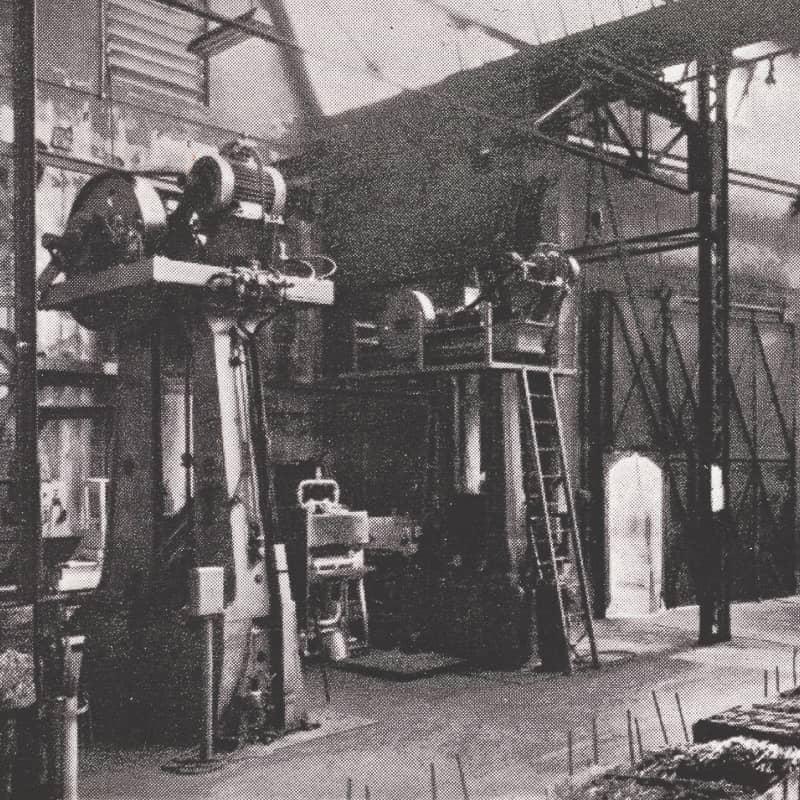 Development of the carabiner range and the famous carabiner ref 2480
1970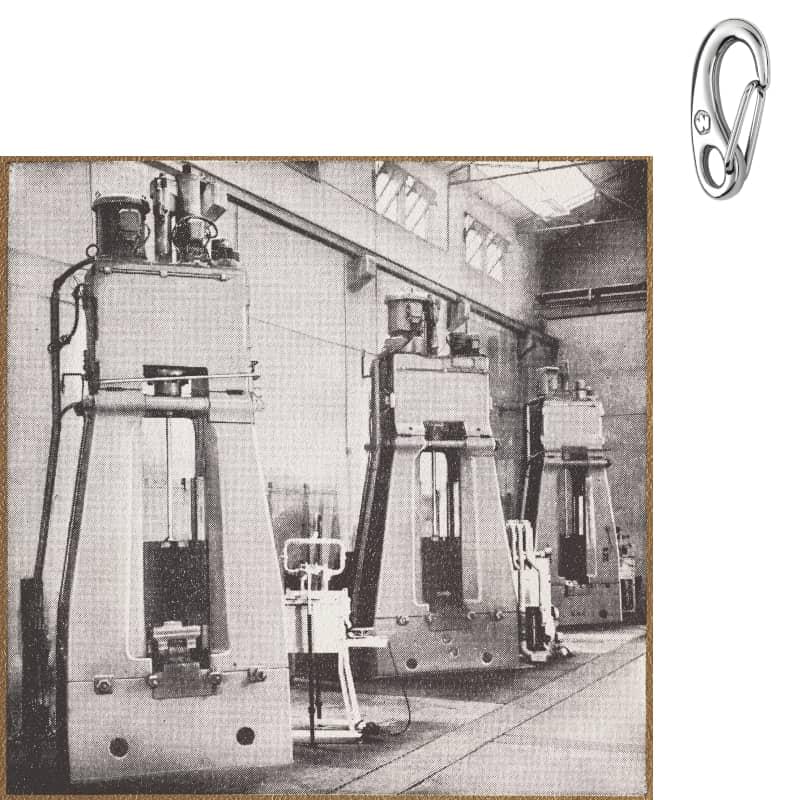 Creation of the second production site in the Felet zone in Thiers – Installation of the automatic forging line capable of forging up to 2200 parts per hour - Launch of halyard snap hooks, sail snaps and eye bolts
1972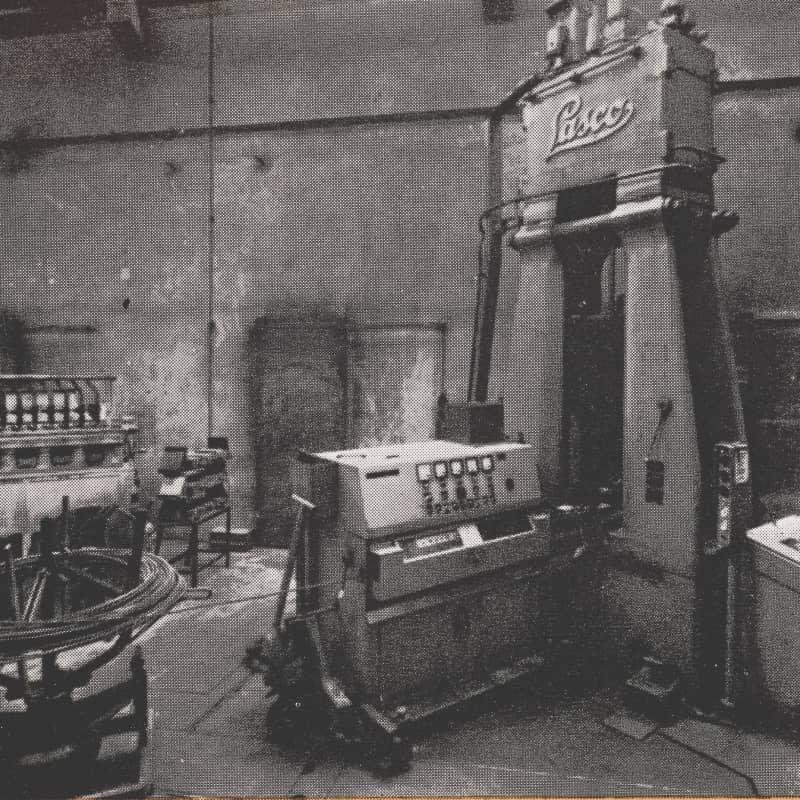 Development of the titanium forge for producing medical prostheses
1978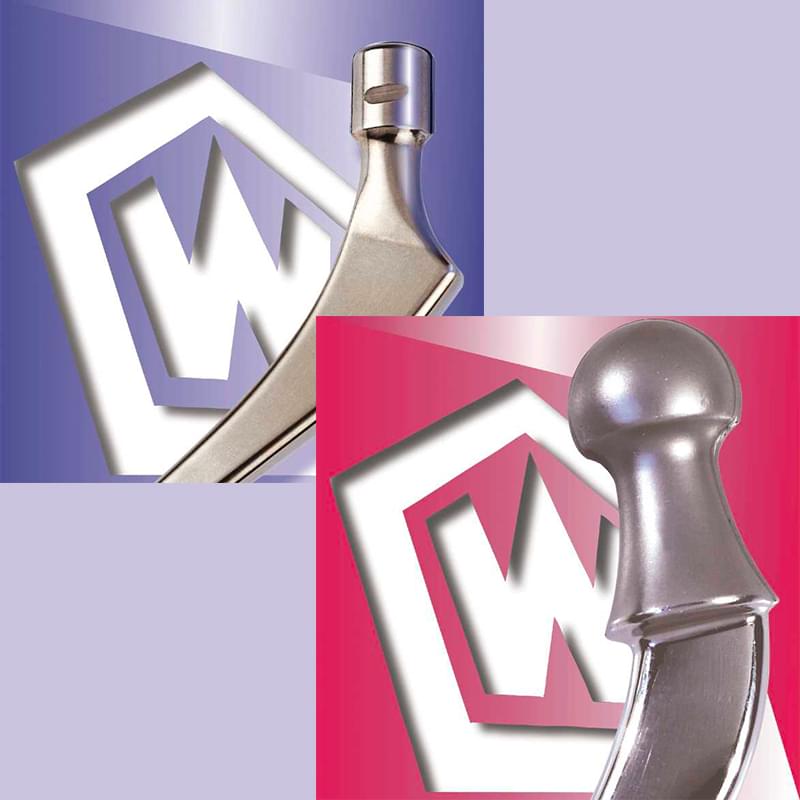 International network development
1980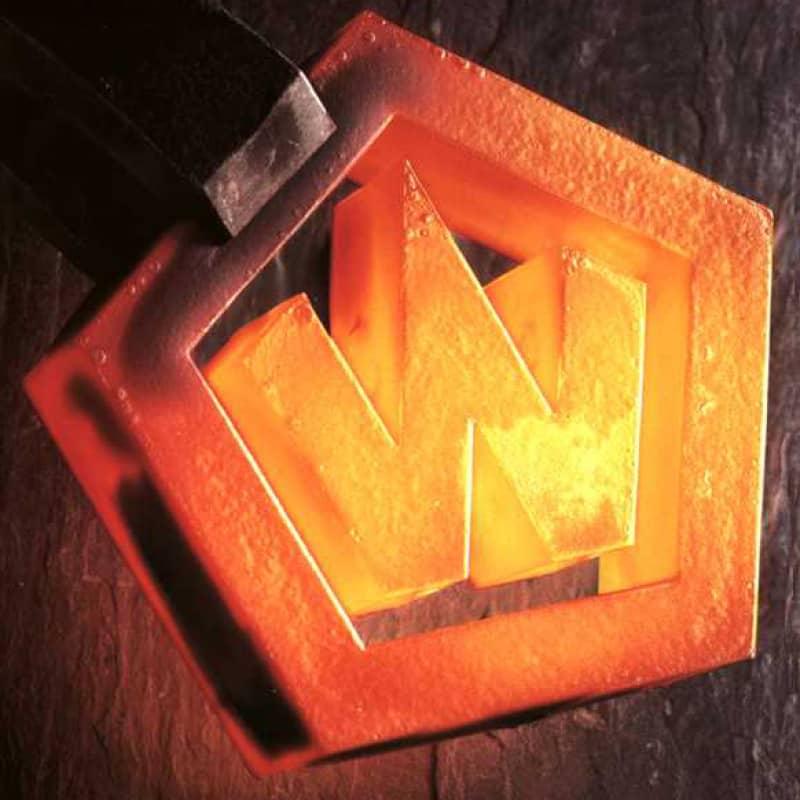 Acquisition of the company by a private shareholder
1989
Opening of the U.S. subsidiary; Wichard inc.
1992
Acquisition of the Maillard company in St Malo (plastic injection) to produce Wichard blocks
1994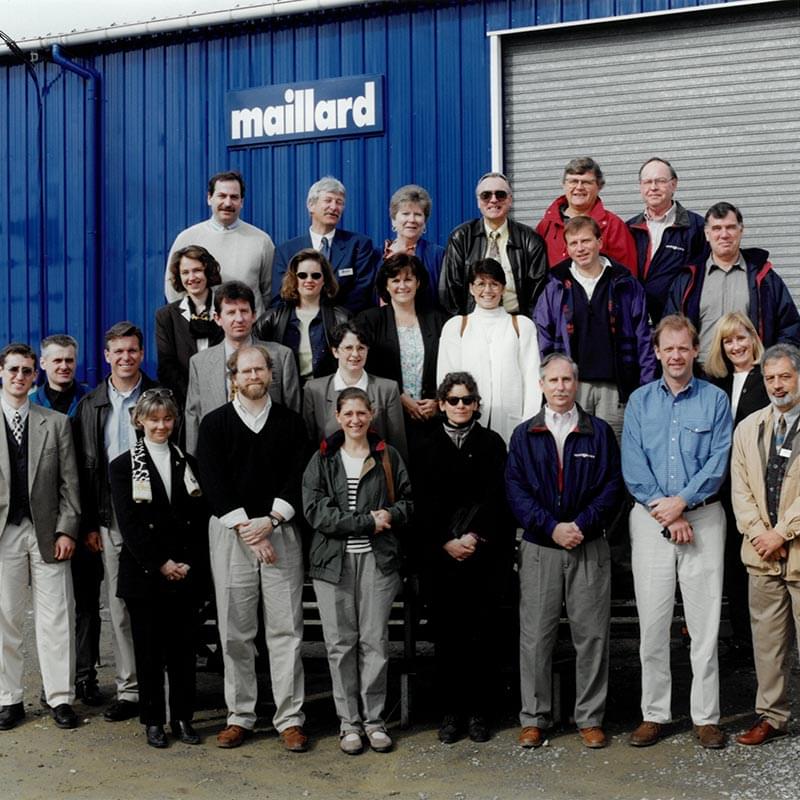 Development of a parachuting buckle range
1999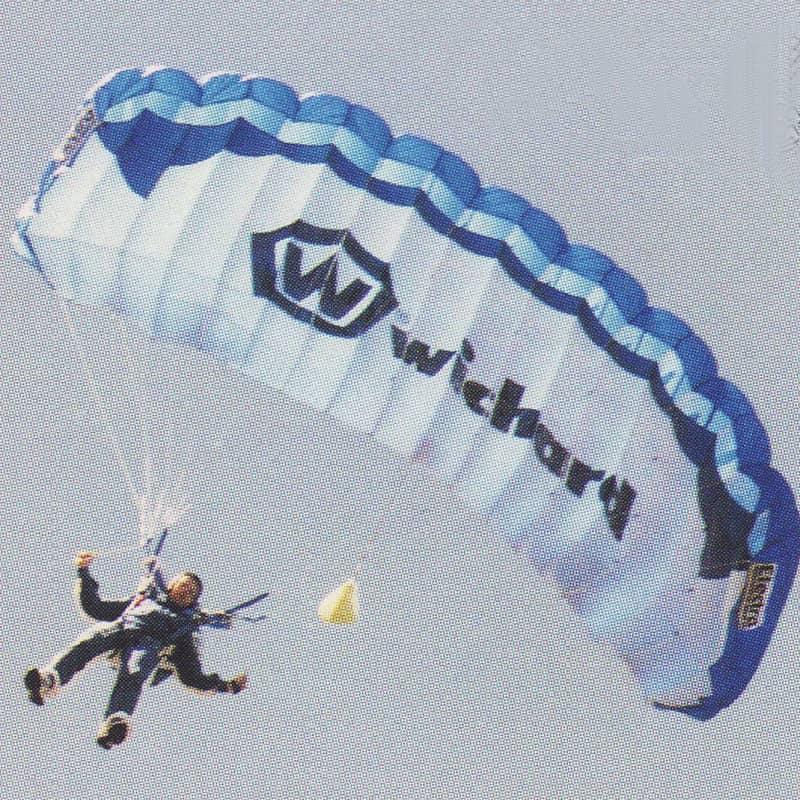 Acquisition of the Wichard company by a group of shareholders and creation of the holding "Accasting" company – External growth
2002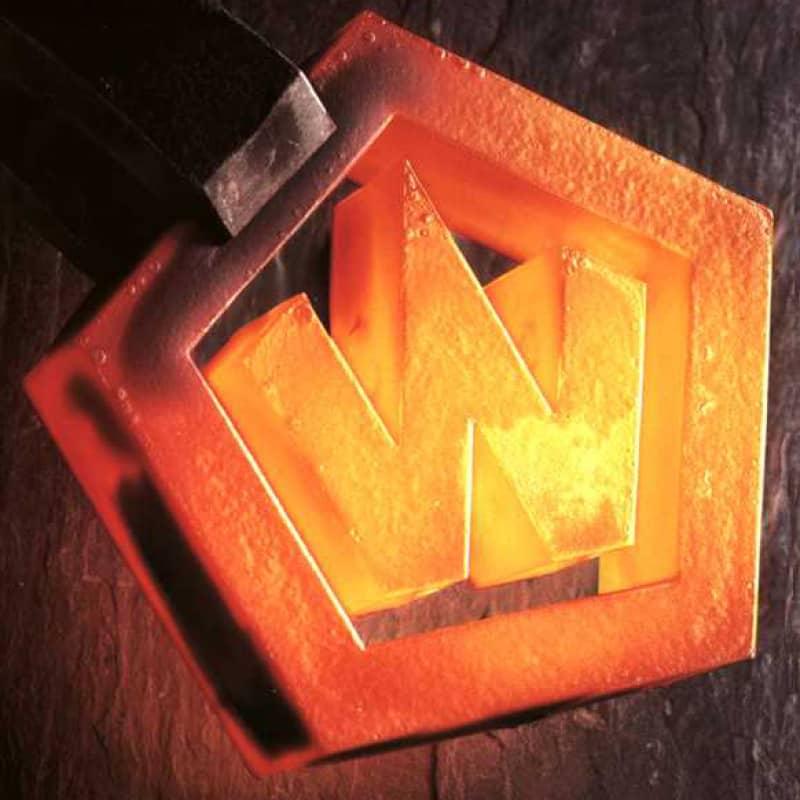 Opening of the Australian subsidiary, Wichard Pacific – a range of Roller blocks
2003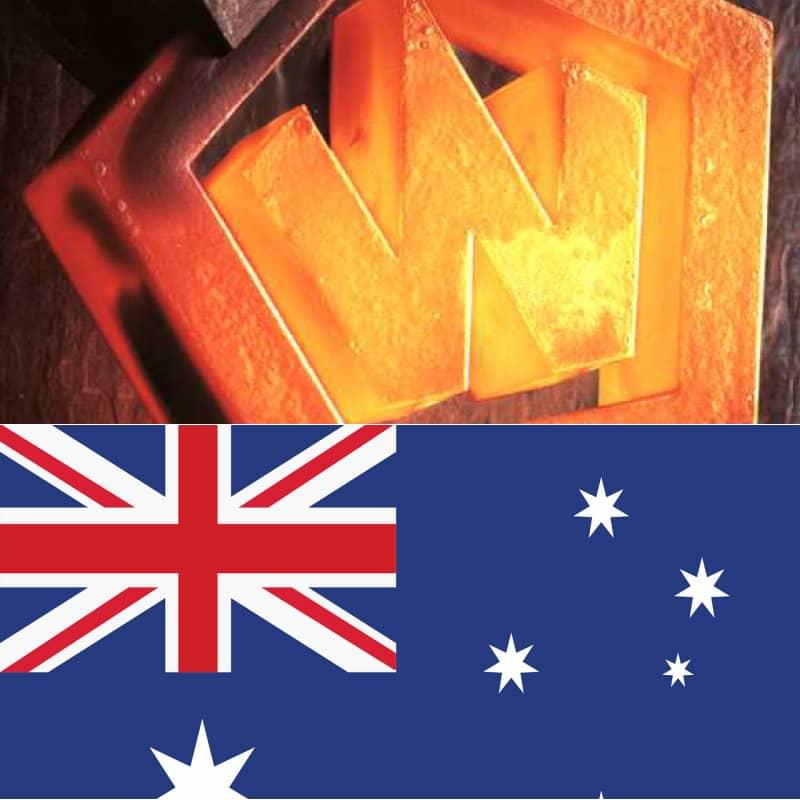 Acquisition of Forginox, a cutlery forge in Thiers.
2005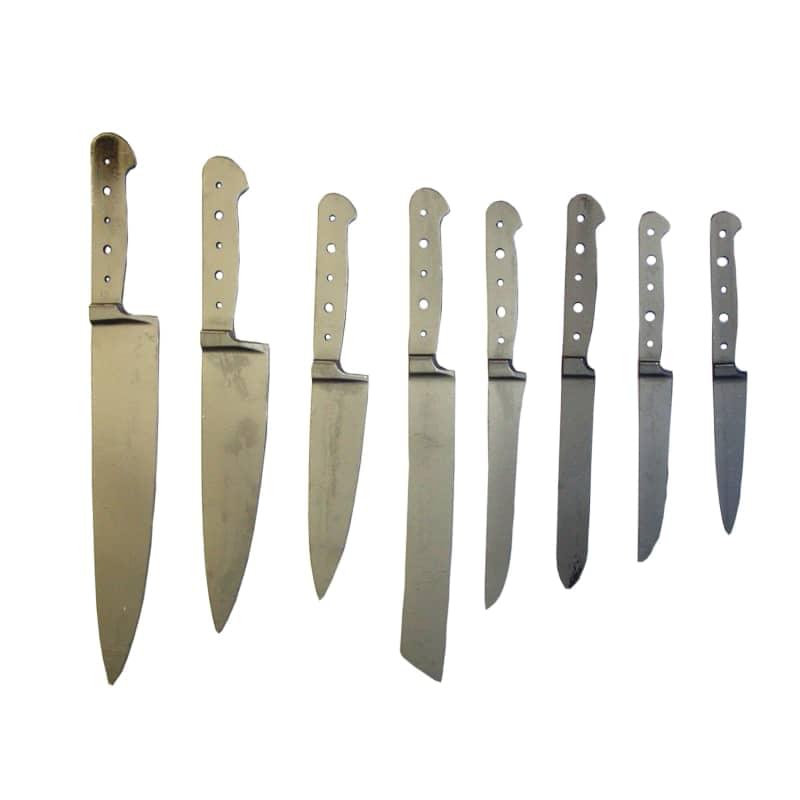 Installation of a high-speed machining platform for production tooling. ISO 9001 certification
2006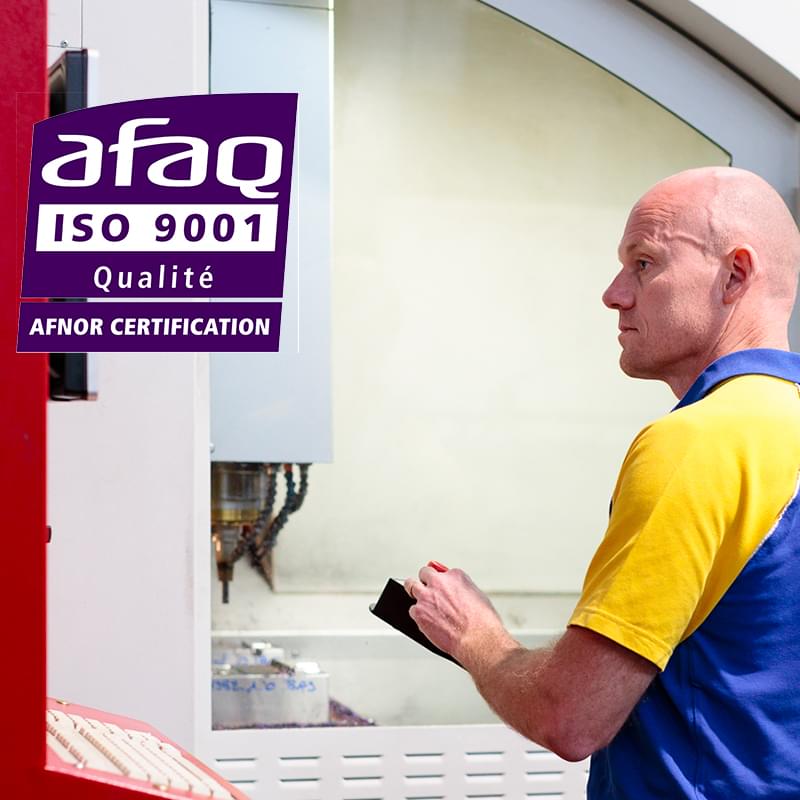 Installation of a new forging press - ISO 13485 certified
2008
ISO 14001 certification
2012
Development of the Wichard Group through external growth
2013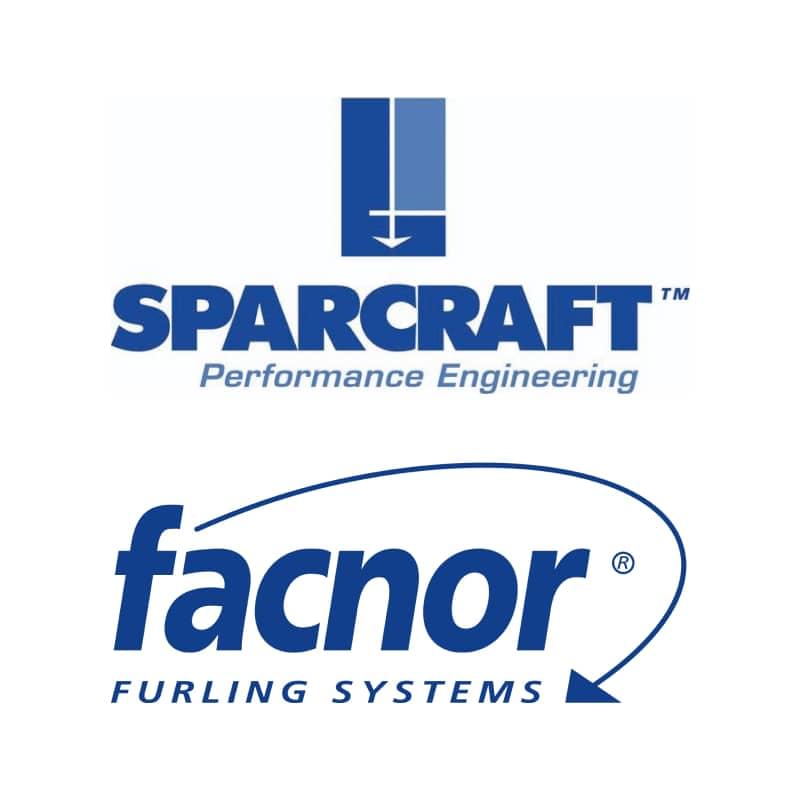 Installation of a 5-axis machining center
2015
EN 9100 certification
2016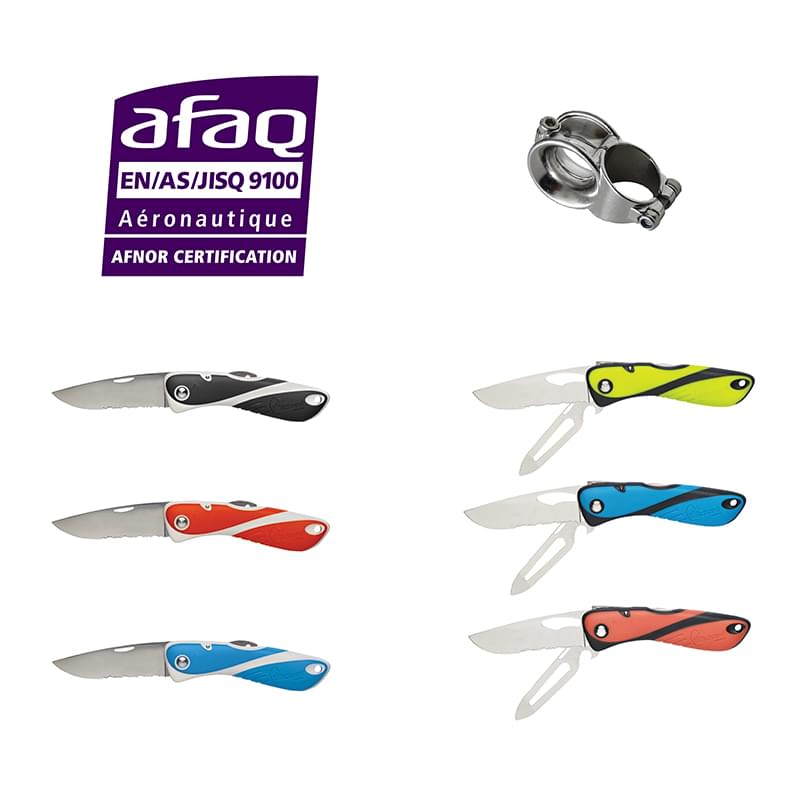 Acquisition of Lorima (carbon parts) and Peguet (quick links)
2018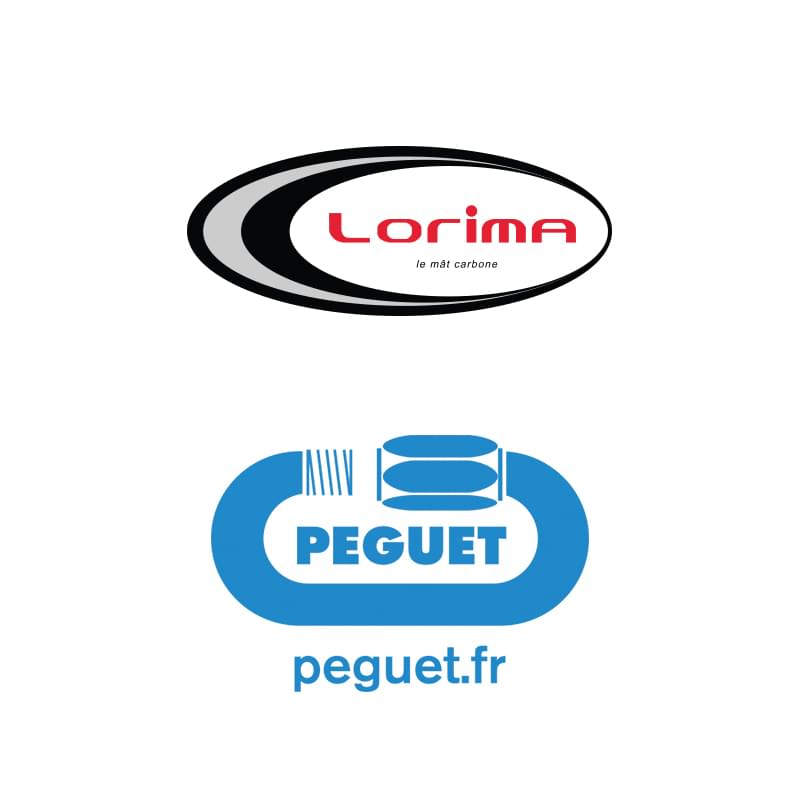 Wichard celebrated its centenary!!
2019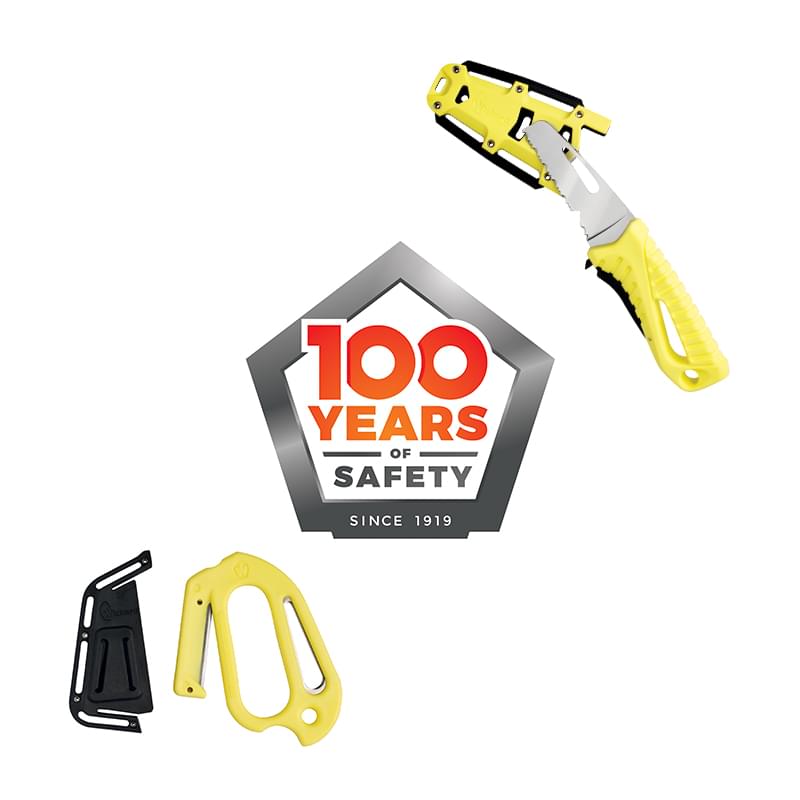 Eco friendly

An eco-friendly company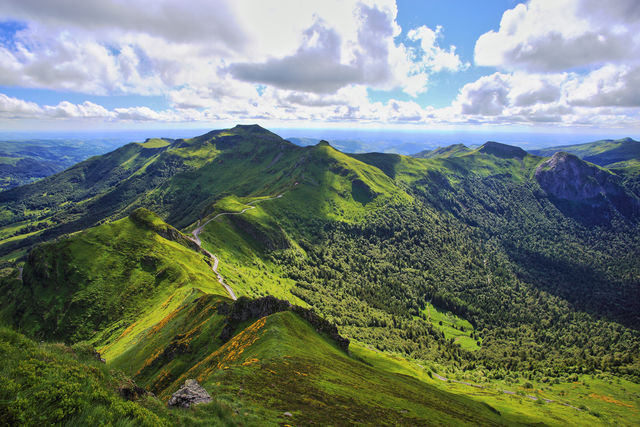 Here at Wichard, we take our duty to protect the environment seriously. This dedication is reflected in our ISO 14001 certification, which we've had for many years. So what does this actually involve?
Following all the applicable environmental laws, regulations and recommendations,
Working constantly to reduce and eliminate pollution,
Designing environmentally-friendly, recyclable products,
Reducing the environmental impact of our sites:
By reducing our consumption of raw materials and energy,
By using clean production processes,
By avoiding any emissions into the environment which could pollute our air or waterways,
By processing our waste efficiently.
Working together with our partners and employees to keep on improving.