Your requirements, our solutions
Specialising in the forging of small steel or stainless-steel parts, Wichard is a world-leading supplier of accessories for civil or military parachutes. Wichard offers a complete catalogue of standard parts.
Parachute Industry Association (PIA) and is ISO 9001, 9100 and ISO 14001 certified.
Examples of parts:
Rings
Adjusters
Adjustment buckles
Snap hook for parachute static line
Release parts

Curved pin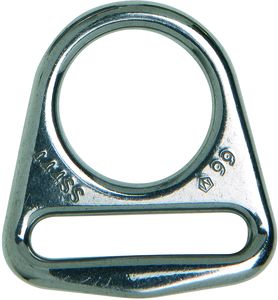 Bent D ring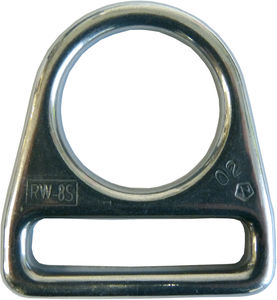 D ring straight

Tandem adjuster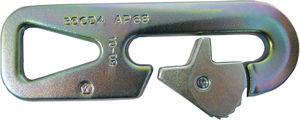 Snap hook for parachute static line
Snap hook for parachute static line (US model)
Standard products
Wichard is considered as a major player in the field of parachuting. Its standard products such as snap hooks are often chosen as accessories. On request Wichard products can be produced in black.
Examples of products:
Self-locking shackles
Fixed eye snap shackles, swivel eye snap hooks, safety snap hooks
Swivels
Ball bearing blocks
Rings, HR round rings, triangles, and double adjusters
Quick links: standard
Products selection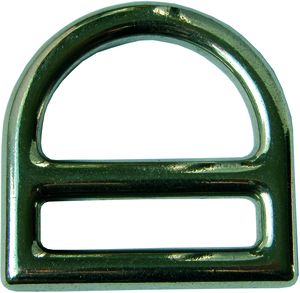 D rings with bar bent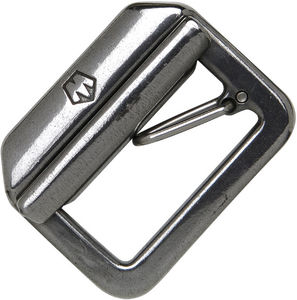 Adjusters with automatic bar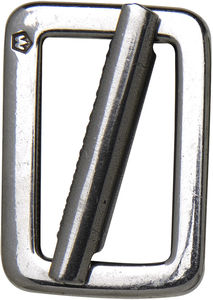 Adjusters