Your requirements, our solutions
Wichard's automotive activity focuses on small steel or stainless steel parts struck in automatic forging from continuous wire (up to 3,000 parts per hour). Customer specifications define the finishing operations and control ranges. Wichard ensures the development, using CAD software, and in-house manufacture of production tools by high-speed machining. Case by case, finishing activities such as machining, heat treatment or surface coating are entrusted to a network of approved subcontractors.
Wichard is ISO 9001 and ISO 14001 certified.
Examples of use:
Mechanical parts
Engine parts
Transmission parts
Parts for interior fittings
Examples of products:
Terminations for command and brake cables
Fixing parts for seats
Distribution parts
Parts for gearbox transmission
Parts for turbo engines
Spherical plain bearings for utilities
Fixing parts for transport vehicles

Terminations for command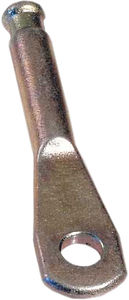 Cylinder clevis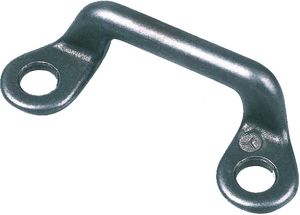 Fastening parts

Parts for gearbox transmission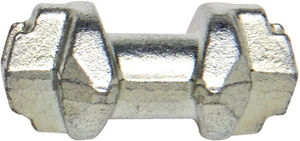 Fixing parts for seats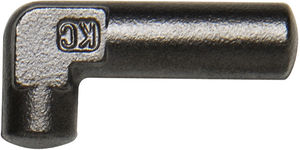 Terminations for command and brake cables
Standard products
Through its catalogue of standard products, Wichard is also present on the automotive market:
Examples of use:
Interior fittings
Exterior fittings
Examples of standard products:
Eye straps for webbing
Watertight U-bolts
Eye nuts